Here is a list of tools that I use on a day-to-day basis. I have mentioned my thoughts on why I feel they are great. There are lot of other tools in the market but I recommend these based on their ease of use, practicality and customer support. (We never get it right on the first try so a helping hand is always handy 😎 )
[columns-container class=""]
Hosting
[one-half-first]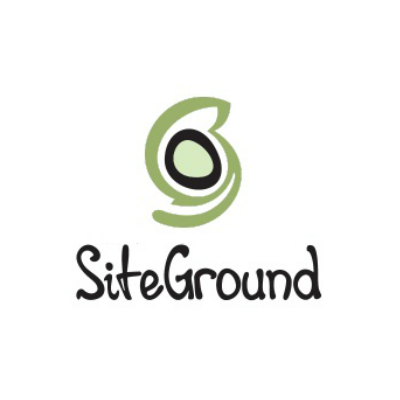 [one-half]
#1 FOR HOSTING WEBSITES AND BLOGS
Recommended Plan: GrowBig
Good Uptime and Loads faster. If you are starting up or moving your current website, I highly recommend SiteGround.
You can host multiple domains using their GrowBig plan. Also, they provide outstanding customer service. They go out of their way to help you even with aspects that is not directly linked to Hosting.
If you are in for the long haul go for it. You will Love it!
[/one-half]
[/columns-container]
[columns-container class=""]
Email Marketing
[one-half-first]
[/one-half-first]
[one-half]
#1 FOR BUILDING EMAIL LISTS
ConvertKit is custom built for Bloggers and Marketers.
ConvertKit makes managing your email list and setting up autoresponders feel like piece of cake. Designing the flow is super simple too. My favorite is their auto segmentation feature that re-assigns your visitors to different buckets based on their recent interaction. Isn't that a great way to stay relevant.
I highly recommend using ConvertKit!
[/one-half]
[/columns-container]